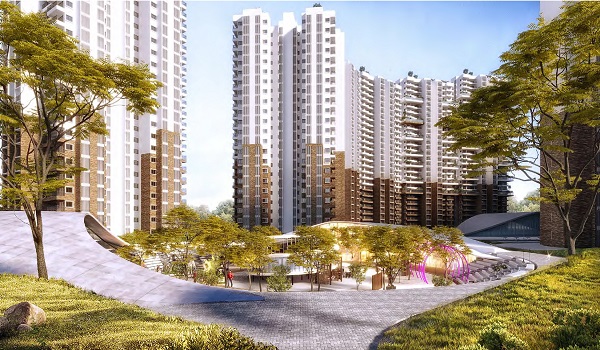 Bangalore is a fast-growing city, the capital of the southern state of Karnataka. For the longest time, it was known as the city for retirees. Then came the opening of the hardware and software policies in the country. The IT industry saw the city's potential and set itself up here. The city is now called the Silicon Valley of India.
Today, the city has plenty of tech companies and start-ups. It is the country's IT powerhouse, and large companies such as Infosys and Wipro have their head offices here. The many jobs in the city have led many people now choosing to set up their homes here.
Bangalore comes to mind first when people think about their ideal city in the country. There has been a huge boom in the housing market in the city. Newer areas are being developed, with several luxurious projects coming up here. Here are some reasons why it is a good time to buy real estate in Bangalore now:
Bangalore has many options for homes in terms of layouts and sizes, which meet every buyer's need. The wide range here gives the buyers with many options from which to choose the house they want to buy. The property rates in the city are going up rapidly. However, there are many areas where the housing is still affordable. There are also many new areas being developed. Buyers have many choices here. They can choose a property based on their needs.
There is a huge demand for homes, both for sale and for rent in the city. It is a result of the movement of more people in here. If investors in the city decide to sell, they can be sure that the properties will make them tidy profits. More people moving into the city has also meant a rising need for homes on rent. Owners of homes who rent out their apartments are also guaranteed a steady and reliable income. These are some of the major reasons why now is definitely a good time to buy real estate in Bangalore.
The city has first-rate physical infrastructure, which is rapidly expanding as more and more world-class projects are launched. There is a strong social infrastructure with many well-developed roads. The transportation system here is also well-developed. The metro system in Bangalore is one of the most advanced in the country. The city is home to a number of well-known hospitals, schools, colleges, research institutions, and universities. The rapidly growing city has every modern comfort. People living in the developing metropolis can access all modern amenities.
One of the finest apartment enclaves in the city today is Prestige Southern Star. It is built by the most well-known builder in the city, the Prestige Group. The company has over 30 years of experience, and it has built some of the best housing projects in the city. The project in the Begur Road area is a haven of serenity.