Bangalore, the booming city, is a startup capital, and buying Apartments in Bangalore is worth the investment as the city is developing fast. The city has excellent domestic as well as international connectivity. The increased presence of IT hubs developed a smart infrastructure too. The city's real estate is increasing with high ROI.
The apartment market in the city enhances the prices because of high demand. The city is always in the development phase, and the arrival of IT professionals causes a price hike. Many come to the city for better job opportunities, and the region's economy registered higher growth. The city is the home of various IT parks that attract young professionals from across the nation. A lot of leading startup companies are there in the city. As a result, there is a rise in the development of luxury flats in the city.
Buying a flat is a good investment who wish to settle down in this city. A flat offers safety and a good living environment with a lots of amenities. The idea of investing in a flat is increasing as a number of reputed builders come up with various offerings to attract customers. They develop townships with all essential features, such as shopping complexes, schools, and play areas. These amenities offer a comfortable lifestyle and increase demand.
Security is one of the important aspects that give a demand for flats. The flats from reputed builders are under security supervision and are with all the security features essential for a living. Most flats from prominent builders will provide safety provisions, including CCTV and other security provisions.
Investing in flats is best as it can save you from maintenance costs. An external company will take care of everything from your stay area. Many new flats come up with the latest amenities such as swimming pools, health clubs, conference halls, etc. So you can access every amenity easily.
Some best apartments in Bangalore are
Prestige Edwardian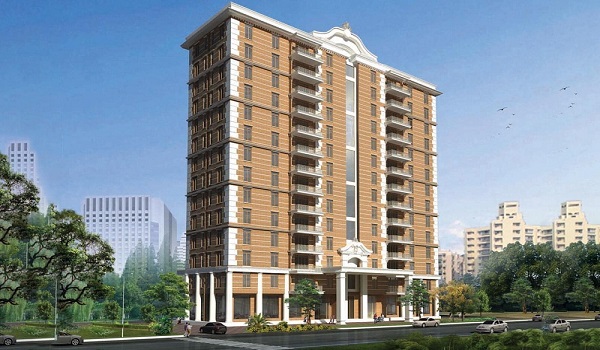 Prestige Edwardian is at Vasanth Nagar, Bangalore. The units in this Prestige Edwardian project range from Rs. 10.0 Crores to 10.50 Crores. It covers an area of 1 Acre, and the project has a total of 26 units. All the units in this property are Ready To Move, and a 4 BHK flat ranges from 4750.0 sq Ft to 4750.0 sq Ft.
There are a total of 1 tower, and the project has a launch date of 1 May 2012. The project is for possession as of 1 August 2016. The Prestige Edwardian project did not get its commencement certificate and occupancy certificate.
The project has amenities like
full Power Back Up
Kids Play Area
Badminton Courts
Indoor Games Room
Flower Garden
Maintenance Staff
Intercom Facility
Private Garden
The properties are in 1 configuration and 1 varied layout.
Prestige Elm Park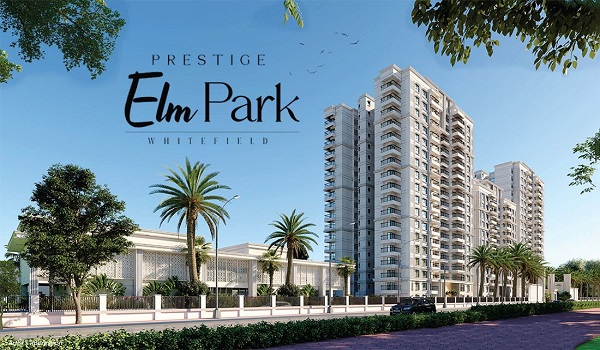 The prices of this Prestige Elm Park project lie in the range of Rs. 1. 50 Crores to 2. 98 Crores. The project is over 3 Acres, and there are 192 units in the project. A 3 BHK Flat in the project ranges from 1790.0 sq ft to 2043.0 sq ft, and a 4 BHK flat ranges from 2488.0 sq ft to 2575.0 sq ft.
Some amenities in this project include
Swimming Pool
100% Power Backup
Amphitheatre
Health & Sports Amenities
Gym
Jogging Track
Badminton Court
Indoor Games
Skating Rink
Table Tennis
Volley Ball
The residents of the project can enjoy proximity to several public amenities such as schools, colleges, hospitals, shopping centers, and other commercial hubs. The date of possession of this flat is 1 August 2026, and the properties have 2 types of configurations in 7 layouts. It is of the best apartments in Bangalore, offering convenience to the working professional to make their commute easy.
Prestige Group prelaunch apartment is Prestige Southern Star.